Nehemiah Care Closet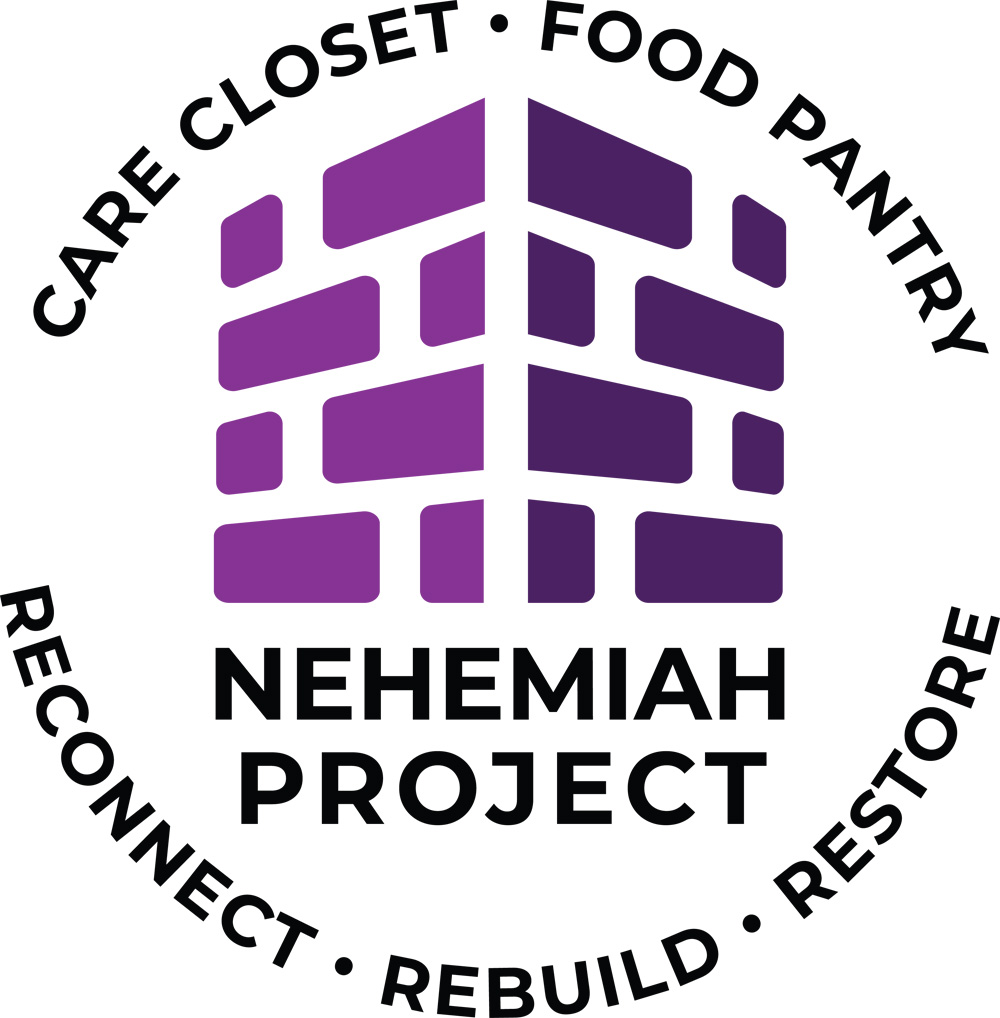 The Nehemiah Care Closet is a place where we assist clients with clothing, food, and household items. We operate off of referrals and items are totally free of charge to patrons. Recipients are allowed to shop, select, and try on what they want or may need for clothing.
We work with our community partners to help support those with clothing, food, and household needs. Referrals come to us from our community partners for those who are going through tough times some of which can include addiction recovery, pregnancy, homelessness, seniors, and veterans.
Donations and drop-offs for the Care Closet can be arranged by appointment for larger items. For all other items, drop-offs can be made during normal business hours.
Please drop off items at 2000 West Main Street Suite C. Wednesday and Friday from 10 am-2 pm. Donations will receive a donation letter from Nehemiah Project 501(c)3.
The Care Closet will be open for referrals on Wednesdays from 10am-3pm.
The Nehemiah Care Closet has items from baby clothes and toys to adult and household items along with food. For more information about referrals and the Care Closet, contact Carla Poplin at
704-322-0157
.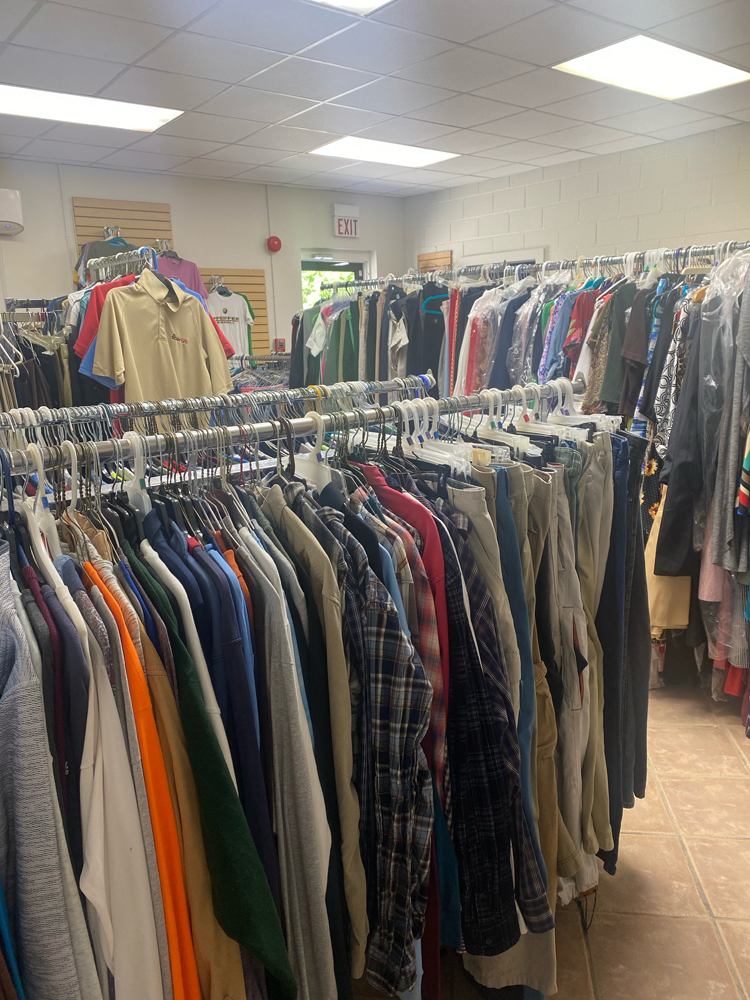 Nehemiah Care Closet
Open Wednesdays and Fridays
10am-2pm
Contact:
Carla Poplin
704-322-0157