4 Rivers Consignment
Stanly County's only outdoor gear consignment shop, coming in 2020.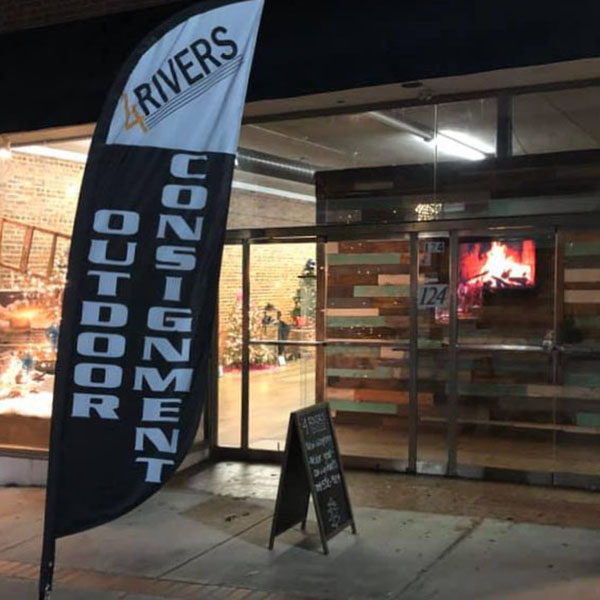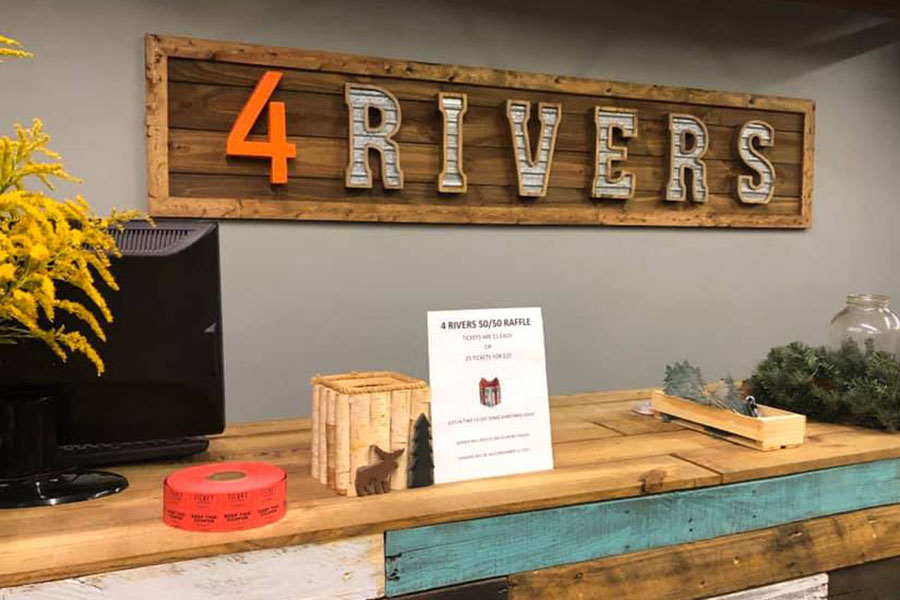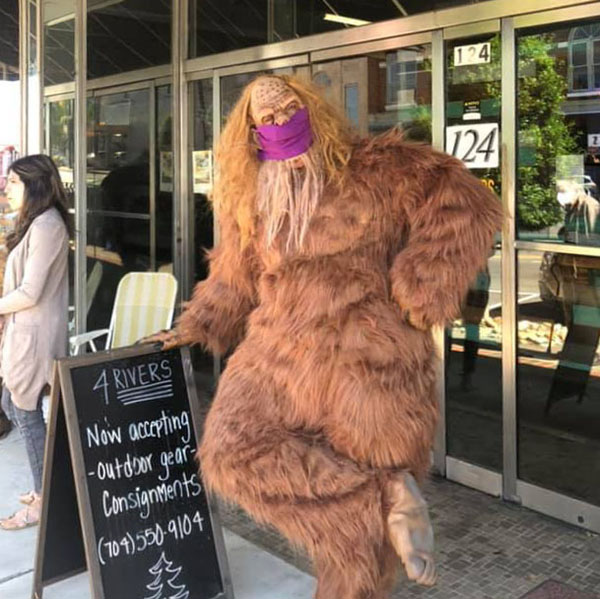 In addition to offering resources and support, Nehemiah is partnering with many local organizations, who assist in these areas, through financial support. One of the ways we provide financial assistance is through 4 Rivers, an outdoor gear consignment shop located in Albemarle, North Carolina. Proceeds go directly to our community partners so that they can distribute funds to meet the specific needs within their organization. Plans are in the making to offer classes that will educate and equip people. Some of the classes we offer are budgeting, resume writing, job and interview skills, and entrepreneurship. We will also offer sessions and classes specific to the areas we serve such as addiction education and awareness, personal testimonies, I/DD internships, and personal development. We are so excited to see the opportunities God has in store for the people He loves.